Mission
Humorology Atlanta, HA! is an Atlanta based non-profit organization dedicated to empowering hospitalized children through playful distraction. Our professional Clown Doctors offer therapeutic fun by bringing relief and joy to patients, families, and staff through the art of clowning.
History
Humorology Atlanta, HA! was founded in 2016. All of the clowns, or 'Humorologists', currently on our team also worked for the Big Apple Circus Clown Care Unit in Atlanta until 2016 when the circus had to file for bankruptcy and was therefore no longer able to support the Clown Care program.
Through HA! we are able to continue the great work of Clown Care and better serve everyone at CHOA and in our Atlanta Community. As a local organization we are more immediately available and accessible to those we serve.
Current Service
Our Humorologists currently bring therapeutic fun to three campuses of Children's Healthcare of Atlanta: Egleston, Scottish Rite and Hughes Spalding. Humorology Atlanta, HA! has a pair of performers doing rounds at Children's Healthcare of Atlanta locations eight times each week.
Our new initiative is a program dedicated to adults living in memory care facilities and aged care homes.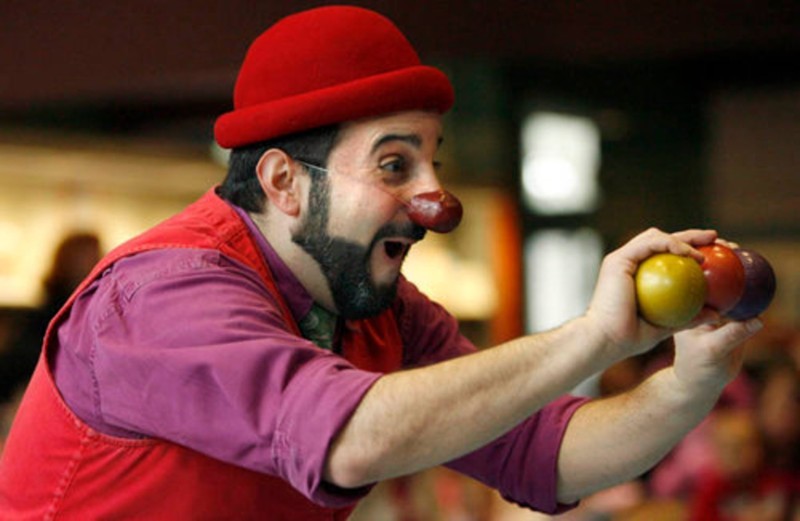 "From a personal perspective, I have to share that, this is flat-out the best, most fun, and intense job I've ever had.
It's way of bringing our artistry to an environment in the spirit of service, and to foster a sort of conspiracy of fun to empower and remind people of the inherent nature of joy and play in the human experience."
Vincenzo Tortorici
Clown Doctor 2000-2012
Professional Artists
Our Humorologists are all professional performers who are additionally trained in the artistry of hospital clowning, assessing hospital environments, cultural sensitivity, and hospital hygiene.
Philosophy of Service
Our philosophy is to empower people who might feel powerless in their current situation, and to make authentic connections with everyone we meet. We strive to create joyful experiences for each unique person or environment. Our Humorologists believe in being of service.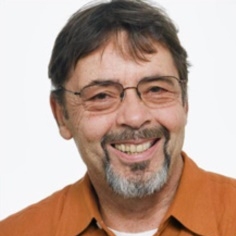 "I am very proud to have worked/played with the talented, experienced trained artists of Humorolgy Atlanta, Ha!
Their clownical addition to a clinical team benefits everyone, children, parents and caregivers. Congratulations and thank you."
Michael Christensen, Father of Pediatric Clown Care